The use of vintage lenses by photographers and videographers is no longer just a fad, it has transcended and the use of vintage lenses has become a staple in many artists' modern-day toolkits. Due to their popularity, many of the most popular and sought-after vintage lenses have skyrocketed in value in recent years and now is the best time to snag a few new (old) lenses before prices continue to increase. In this article I will cover where to find vintage camera lenses for sale.
First, if you're trying to figure out what the best vintage lens to buy is, make sure to read through my guide to help you narrow down your options. In this guide, I break down the best vintage lens choices to buy based on whether you're more interested in portrait photography or landscape photography. 
1. Online Marketplaces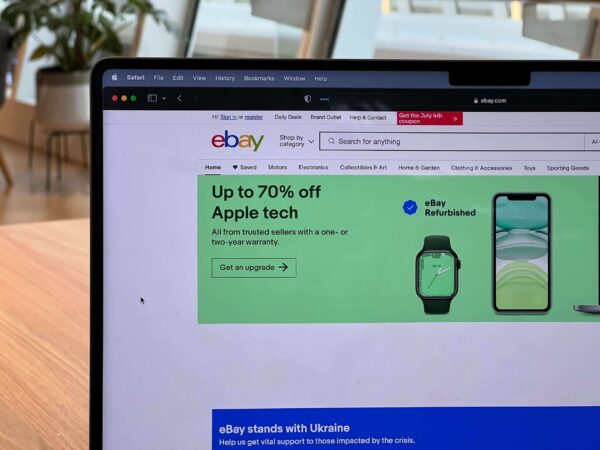 Online marketplaces are often the first place I think about going to when wanting to find a particular vintage lens I want to buy. The very first few vintage lenses I purchased were from eBay and Facebook Marketplace, so obviously, these options top the list. But they don't top the list because I might be biased. 
They top the list because I believe they are objectively the most accessible options for finding a vintage lens to purchase. Not only can you browse from the comfort of your home, but the sheer variety of lens options at different price points based on their conditions is also unmatched. 
2. Specialty Camera Stores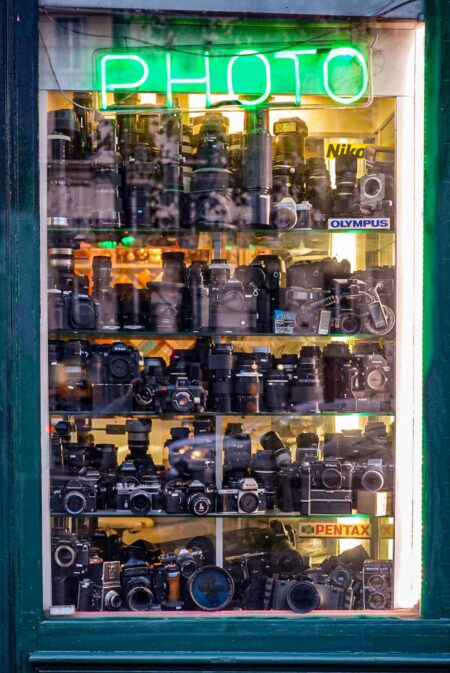 While you might be able to find some great older lenses at many regular camera stores that resell used gear, your best bet is to seek out local specialty camera stores in your local city. As a native Toronto photographer, I've been spoiled with many different options, but I'm sure with a quick Google search you may find just as many options in your local city. 
If you are in the Toronto area I recommend checking out some of the following camera stores and vintage lens shops for buying your next lens!
For my non-Toronto readers here are some camera stores I can recommend with which I have had a great experience when buying vintage lenses. They offer great international shipping, so regardless of where you are situated, these three shops are worth checking out. 
3. Specialty Groups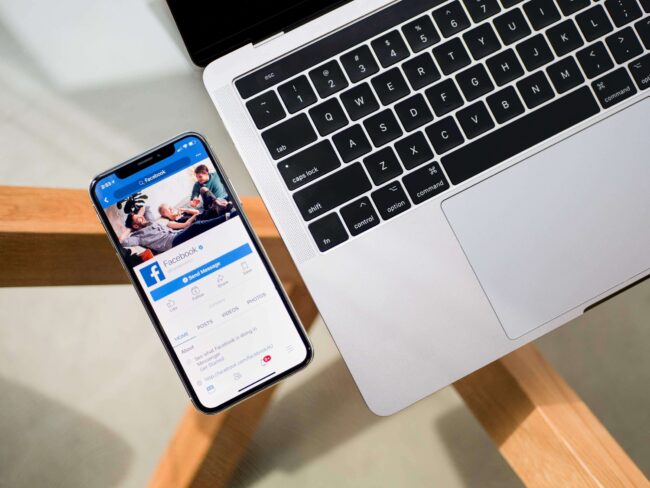 One of the best places to buy your next vintage lens is from many of the wonderful communities and groups on Facebook. There are countless groups dedicated to vintage lenses for filmmakers and photographers where many members will often be selling their lenses. 
Even if you're not there to buy or sell your vintage lens, being a part of these communities might help you learn a thing or two, make some new friends or take part in sharing and enjoying each other's photography that's been captured with vintage glass. 
Some great Facebook groups to get you started are the following:
4. Cine Modders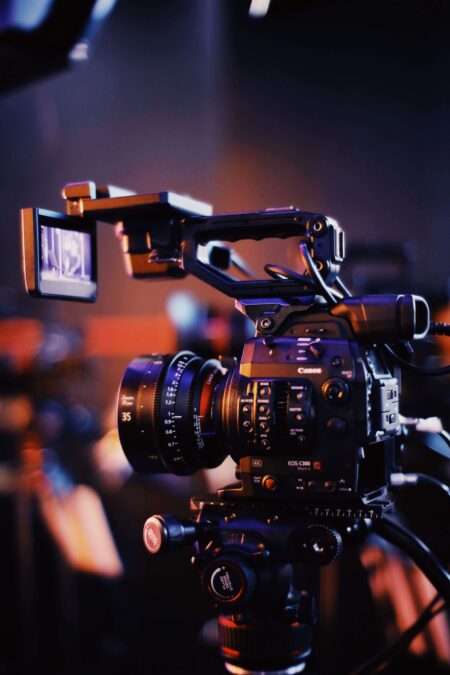 If you are in the business of video production and wanted to use vintage lenses to give your footage a unique look and feel, buying rehoused vintage lenses from Cine-Modders might be a great solution for you the next time you want to buy a vintage lens. 
Rehoused vintage lenses give you the advantage of great vintage optics with modern cine lens bodies that have great focus throws, adapted mounts, consistent lens thread sizes and more. 
Their rugged build will help in the ease of use as many vintage lenses suffer from poor ergonomics, stiff or loose focus or aperture rings and general lack of maintenance from their old age. 
While going for this option will increase the price of your vintage lens purchase, for working professionals it is a worthwhile investment. 
It'll be good to do a little bit of research to see what rehousing shop you might want to purchases your lenses from many specalize in specific brands; whether it's Canon vintage lenses or old Soviet lenses. Here are some of the rehousing experts I would recommend checking out:
5. Thrift Shops and Flee Markets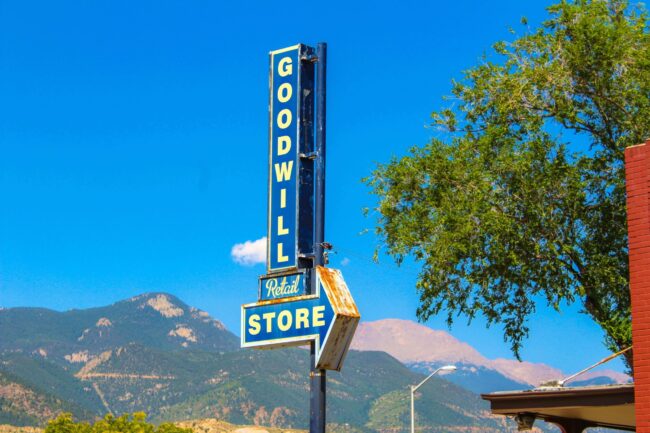 Whether you're hitting up a Goodwill or Value Village store, you're always certain to stumble across some great finds! While I've never seen vintage lenses sold on their own in thrift stores, I have found film cameras accompanied with a lens at great prices. 
So if you're just starting out and looking to not only score a vintage lens, but also a film camera, this might be the place for you. You never know what kind of unique find you might stumble across. The same is true for flee markets. It might be a little more rare to stumble across just vintage lenses, but vintage film cameras that come with a lens might be more common!
6. Garage Sales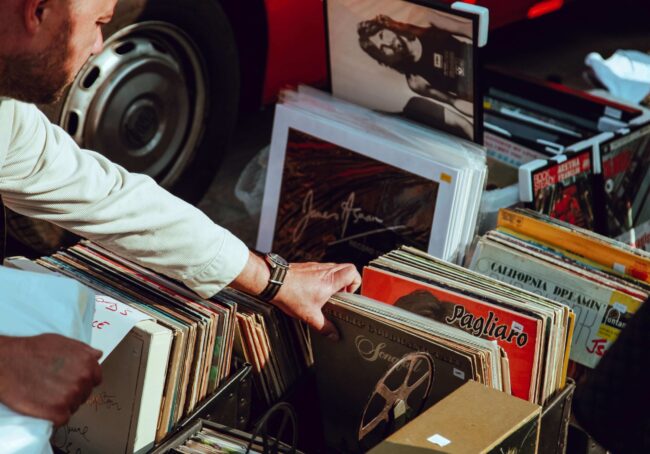 While being the least reliable option on this list to find great vintage lenses, garage sales are a great way to spend a weekend morning, almost as exciting as Sunday brunch. There's no better feeling for a vintage lens collector than finding a worthwhile lens at a garage sale where the owner is not quite aware of its true value. So when looking for old camera lenses for sale, make sure you visit a couple garage sales in your area next weekend!